SB Chua & Associates was founded with a view towards providing the highest quality legal advice with the personal touch and cost effectiveness of a specialized boutique law firm.
We specialize in Corporate & Commercial Law. Whether you run a growing private business or an ambitious start-up or you are a serial entrepreneur or investor, we are passionate about helping you to secure and enhance the value of your business.
We will work closely with you and your other advisers to understand your aims and objectives and the challenges that you face, building a long-term relationship that consistently delivers the right results throughout every stage of the business cycle.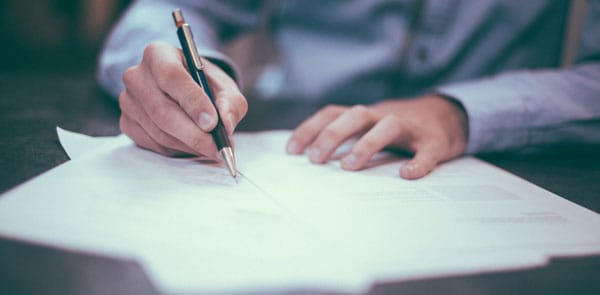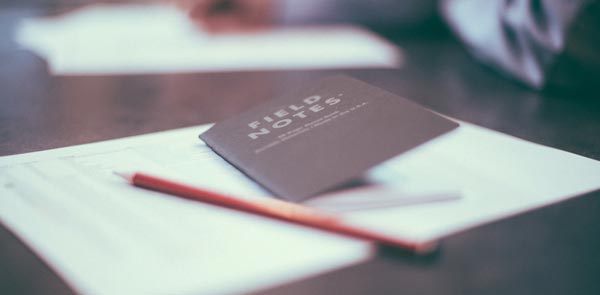 Solutions
for Your Business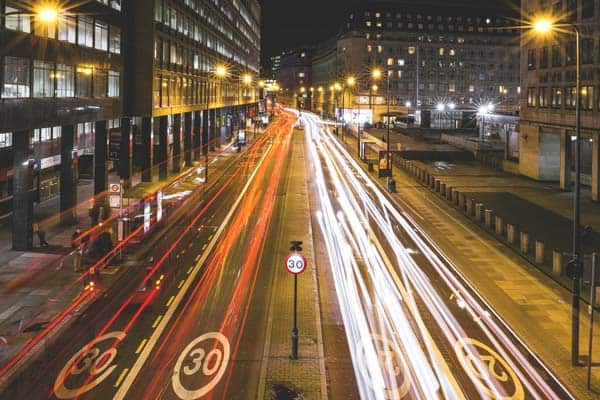 Professional Services
We offer a variety of professional services that help you starting or expanding or acquiring a business.
There are many things you need to consider when starting up or acquiring a business, let us providing our professional services and take some of the stress out of starting or acquiring a business.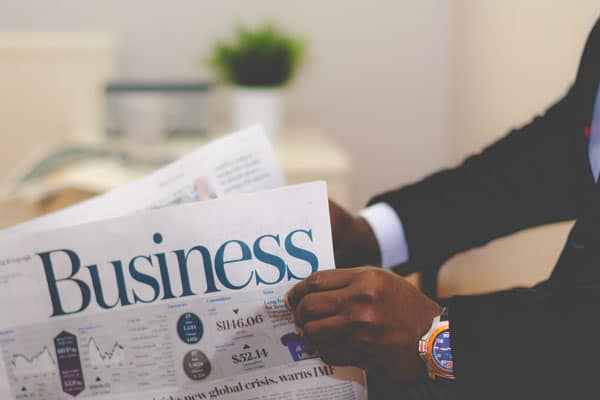 OUR MISSION
Our mission is to create the best possible value in the legal services we provide to our clients. We continuously strive and make efforts to keep our client updated on the matter and aim at providing a quick, timely and complete advice.
Amazing Results
Where do we deliver the most? In our client's results. We've worked with companies from single-person startups to PUBLIC LISTED COMPANIES and everything in between.